TDE specializes in developing performance packages both traditional and greener technologies aimed at vehicles driven by track day enthusiasts
TDE specializes in developing performance packages both traditional and greener technologies aimed at vehicles driven by track day enthusiasts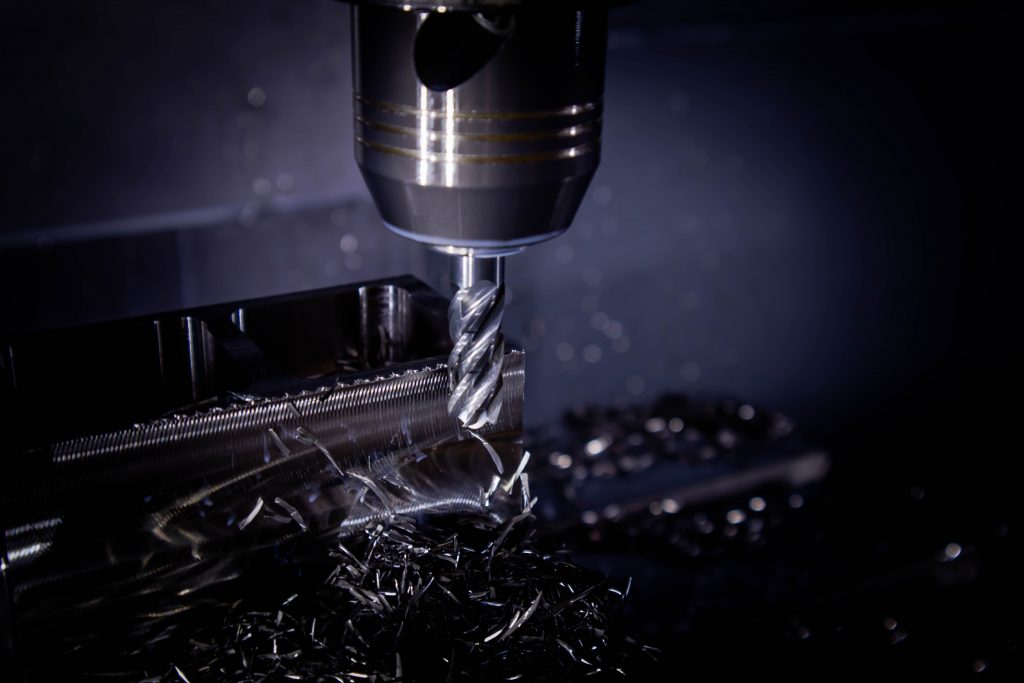 Our workshop offers prototyping services for custom parts and equipment using several technologies including 5 axis CNC machining. For more info please contact our R&D apartment r&d@trackdayengineering.com.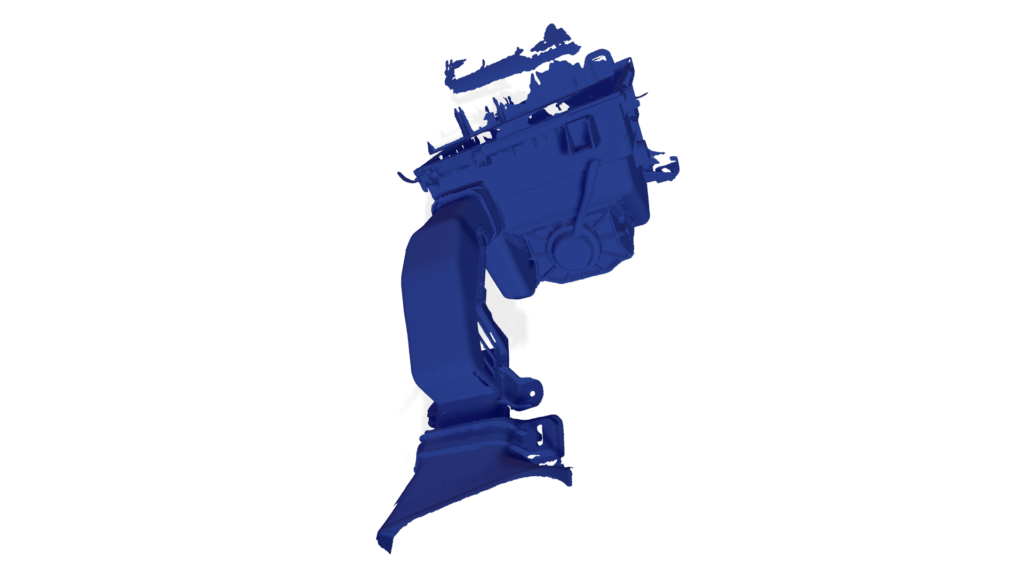 3D scanning a state - of - the - art technology that enables specialized and optimum designs to be created.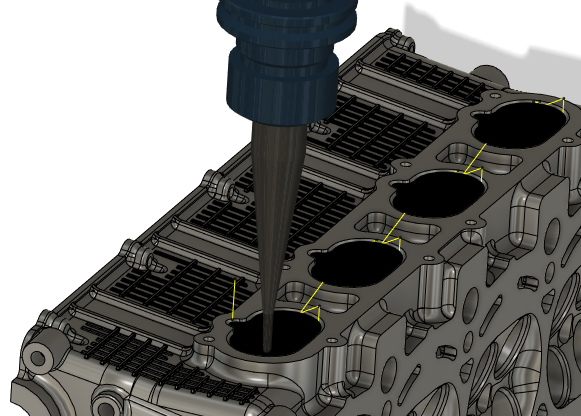 TDE offers engineering services for development of custom solutions and offer CNC machining services for production of custom designs. We can create supercharger brackets, brake kits, chassis bracing, air ducts, electronics, and much more tailored to your track day or race car. Contact us for more info and pricing

ABOUT US
Nestled in the heart of Copenhagen, Track Day Engineering TDE specializes in developing performance packages both traditional and greener technologies aimed at vehicles driven by track day enthusiasts.
Our modern development facilities, together with more than 100 years combined experience enables us to bring a product from an idea to prototype manufacturing all done in house, with the development vehicle located in the heart of our 5 axis capable CNC machine shop.
All the products we offer are tested and proven on the race track, with lap times, safety and vehicle reliability in mind…

more than 100 years combined experience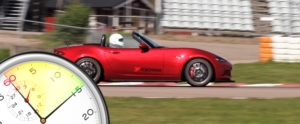 Tech Tips
We here mention 3 things that can improve road holding and reduce your lap times when doing trackdays. Correct corner weight set up: When placing
Read More »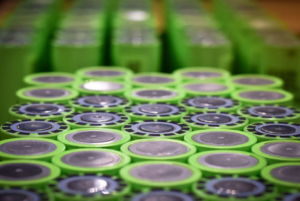 Tech Tips
Majority of track day enthusiasts overlook the benefits of featherweight lithium batteries, due to the higher purchasing price without thinking of the long-term savings. The
Read More »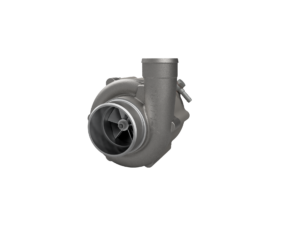 Tech Tips
It's a well-known fact that boosting an engine increases hp. Many comments have been added to the discussion of turbo vs. supercharger. Both are able
Read More »